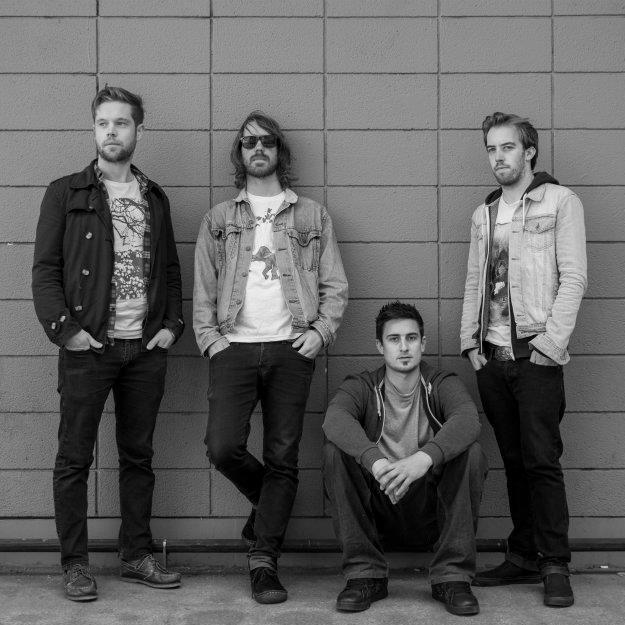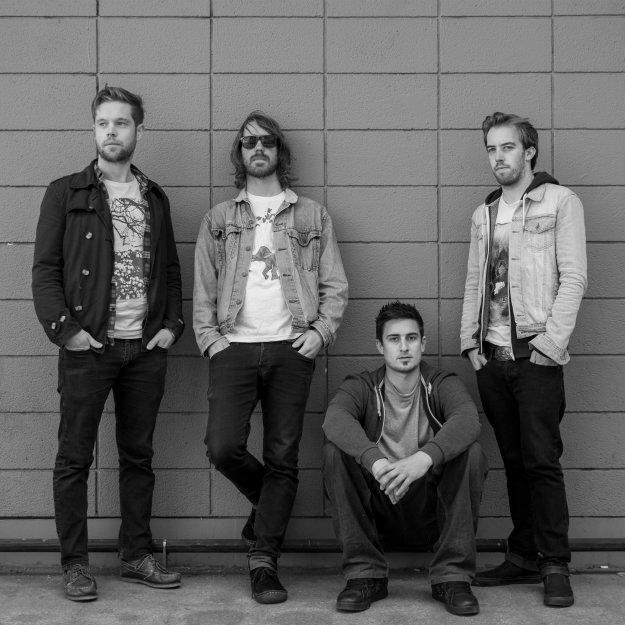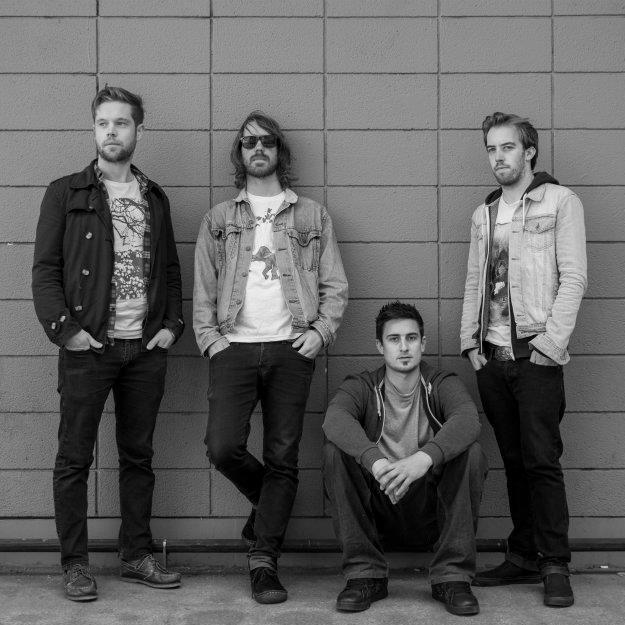 When we hear the words 'Heart Of Gold' we think of Neil Young and that makes us happy. So when one of our favourite new bands Winterhours contacted us about their new single which, coincidentally is also called Heart Of Gold we had a feeling it was going to be something special. We weren't disappointed.
[soundcloud url="http://api.soundcloud.com/tracks/88108894″ params="" width=" 100%" height="166″ iframe="true" /]
Part Crosby, Stills and Nash, part Fleet Foxes, there is a vibe about this record that is both warming and luxurious. Released through the independent label Saint November on Monday (29th April) the single comes with an A3 art print designed by illustrator Jess Holt, available exclusively through the label website and at Winterhours live shows. The purchase of the print also unlocks a digital download of the track. If that wasn't enough the single is also backed by an unheard b-side.
Buy it!