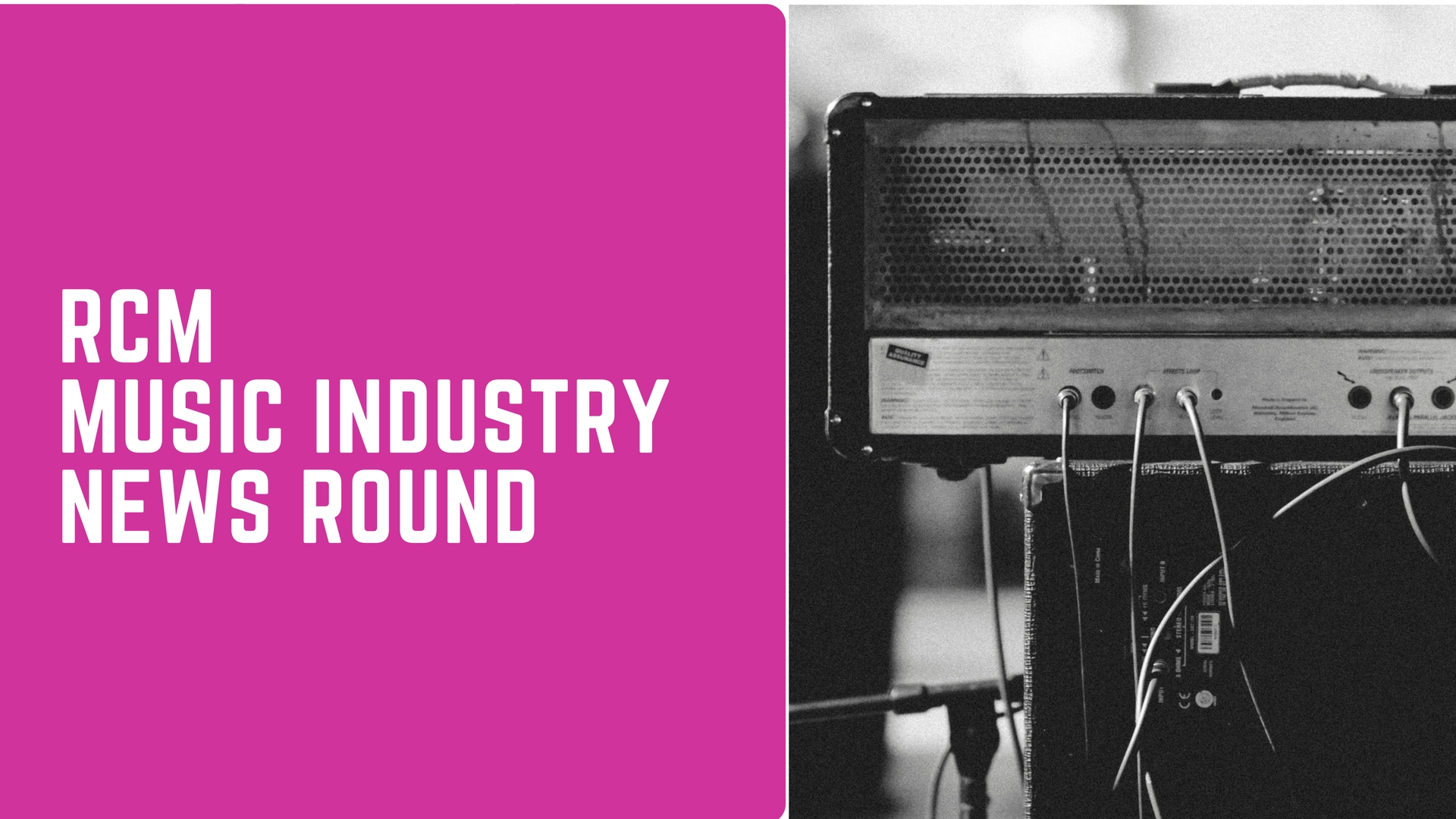 We monitor the music industry and music marketing press to provide you with an always updating, single source of essential news. Add this page to your favourites, to keep on top of the latest trends, and future developments that impact the music marketing landscape.
You'll be the first to hear about new hires, fires, tech, marketing, awards, releases, brand partnerships, entrepreneurial insight. Everything you need to stay one step ahead.
Want more insight and opinion? Check out the Marketing tab on RCM for articles, interviews and special projects.