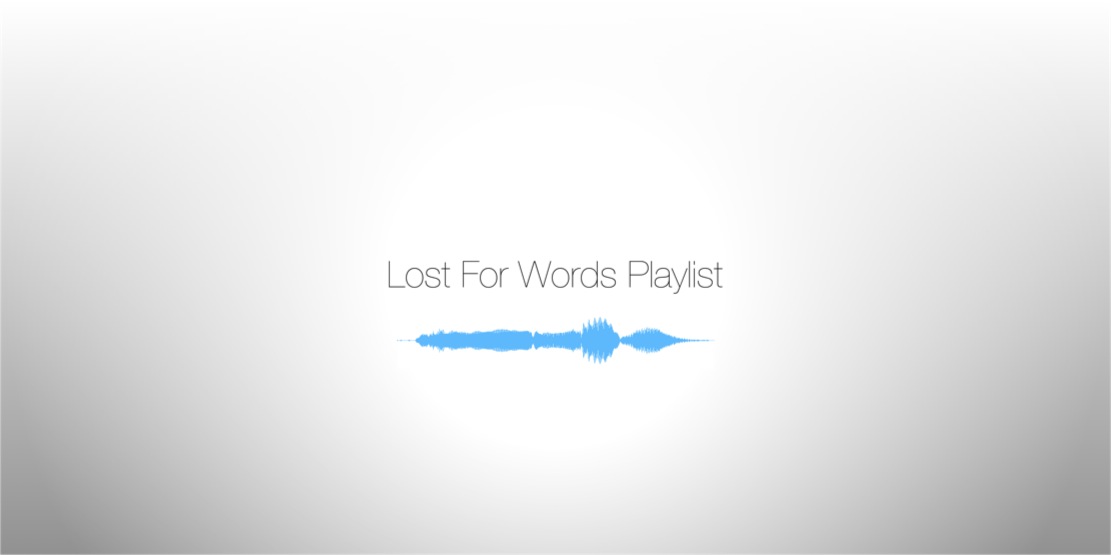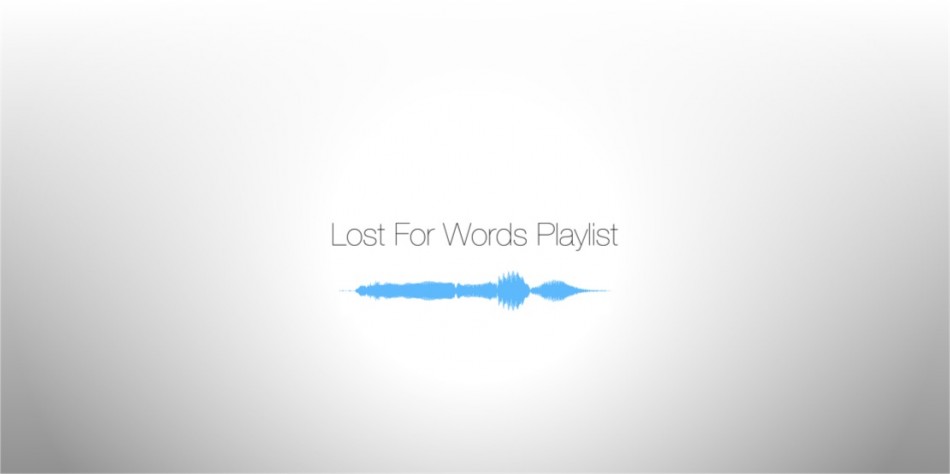 Here at Right Chord Music we get sent a lot of music and although our small team of contributors try their best to write and podcast about as much as they can, but there is always some that slips through the net. To address this we're always keen to hear from anyone who loves new music, and wants to write about it for us. We'd love you to get involved!
We've also created the RCM Lost For Words Playlist. This constantly updating playlist is designed to provide an outlet for all the music we love, but don't have time to write about. If your music is on the playlist, here is a quote for your website or press release.
"This is music that genuinely excites us" Right Chord Music – The Lost For Words Playlist.
[soundcloud url="http://api.soundcloud.com/playlists/10495631″ params="color=0f0905&auto_play=false&show_artwork=true" width=" 100%" height="450″ iframe="true" /]