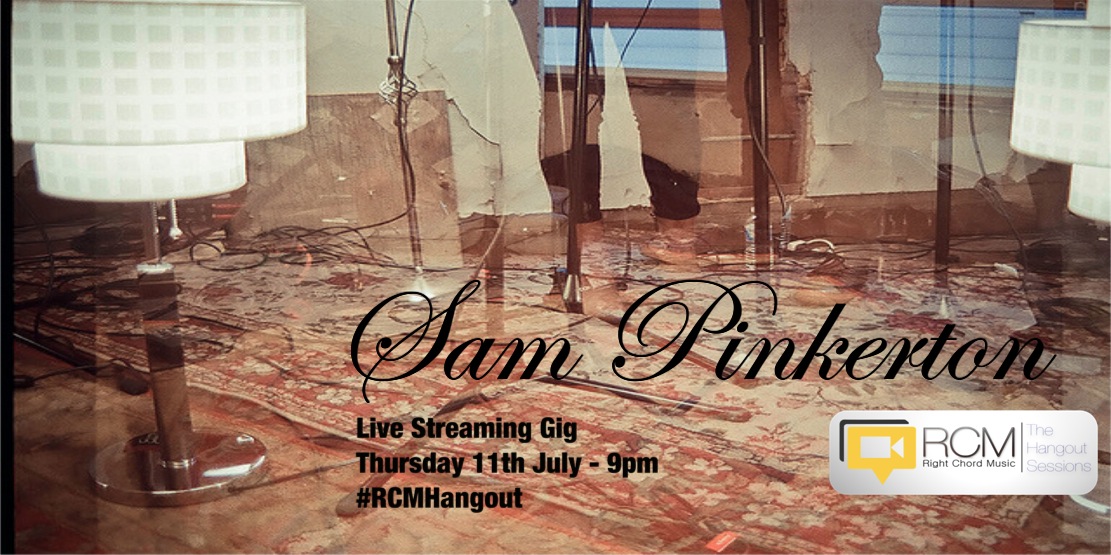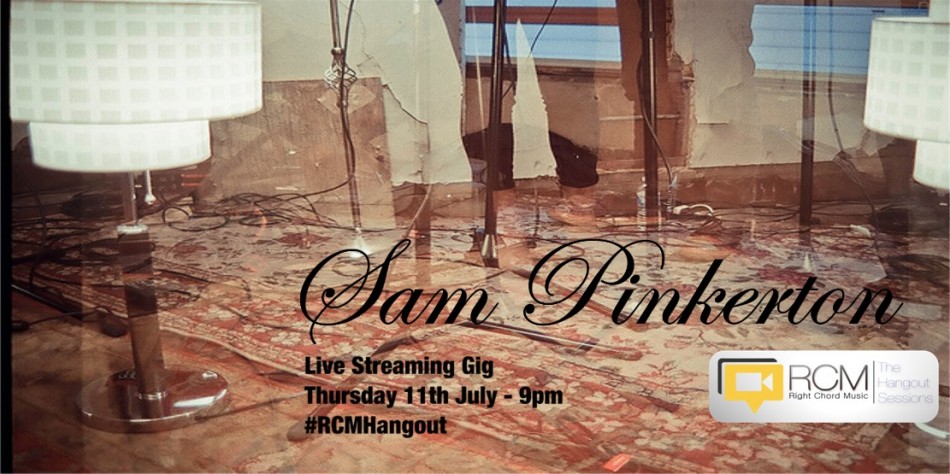 We're delighted to announce the incredible Sam Pinkerton will be performing for the 6th #RCMHangout Session. Sam first came to our attention when we featured her as a First Signs Of Love artist back in April. Her track "I Will Never Fall In Love With You" remains as one of our very favourite tracks of 2013 so far, so we can't wait to hear it live. Sam is currently working on her debut full length album, so consider this a sneak preview.
There are just 17 hours and counting to go before Sam's Kickstarter campaign ends. So don't delay, show your support here!
#RCMHangout No 6 will be coming live from Nashville, Tennessee. This will be our first transatlantic session, and reflects the growing international reach of Right Chord Music. Since our foundation almost two years ago our blog, podcast and now hangout sessions have attracted visitors from a staggering 133 different countries.
As always the session will be hosted by Steve Jones AKA Stylusboy who will be performing tracks from 'Lantern,' the new Stylusboy EP.
To interact with the artists on the night and to help spread the word about this show use the Twitter hashtag #RCMHangout.
The show is free to attend, but we encourage a voluntary donation of £3. All money will be given to the artists.