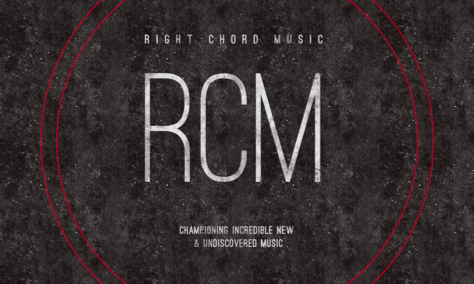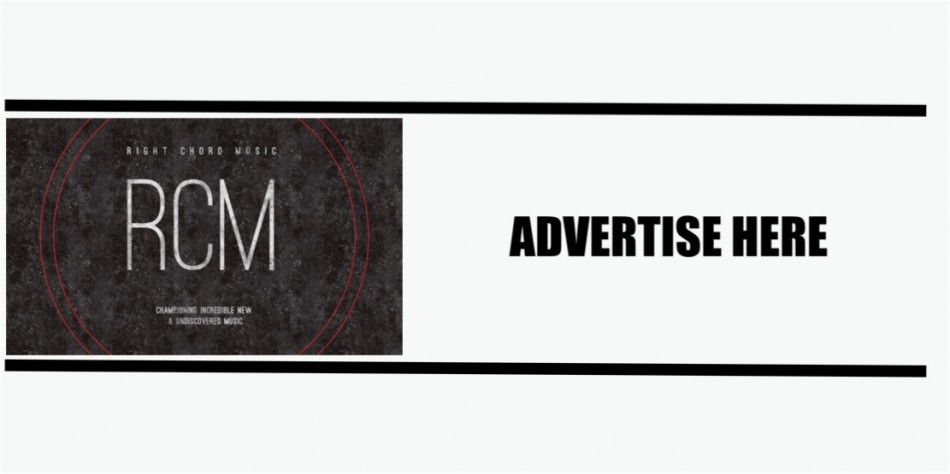 For approximately the cost of a CD, you can promote your latest release to passionate new music fans around the world. Whether you're a band, artist or label, advertising on the Right Chord Music is quick and easy. We offer display advertising via the revolving banner on the front page of our website.
We keep things simple, using a cost per thousand system. You decide how many thousand people you want to be exposed to your ad, and once that number has been reached the advertisement is removed. Our rates start at just £15 for 1,000 views.
Since our inception in 2011 the Right Chord Music blog has attracted visitors from over 130 countries. To book your space and start promoting your music contact us for more information.
NEW. We now also offer advertising opportunities within our weekly Right Chord Music 'Lost On Radio' podcast.