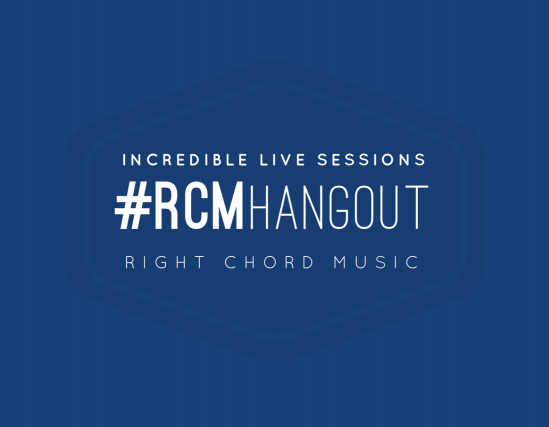 Here at Right Chord Music we've always been interested in running our own live night, but we wanted to do it in our own way to help new bands, everywhere, get their music heard.
To get it 'just right' a live night needs all of the following;
The right venue
The right sound
The right talent
An enthusiastic and respectful audience
All at a cost which offers value to fans, whilst simultaneously paying artists and covering the costs of staging the show in the first place. With all this in mind we decided to create a new live model, one that makes it easy and affordable for bands and artists to share their music, and for us to hear it. For most artists a global tour is out of the question, but the Internet enables you to play to a global audience without even leaving the studio.
Our solution is live streaming. Watch a live show in the comfort of your own front room, no inflated ticket prices or booking fees, nobody talking over the music, and no extortionate bar prices. Live streaming is nothing new, but it has had its challenges in the past. Technology like UStream and Kyte suffered from poor sound quality and ease of integration. Things have now changed thanks to Google, who have recently launched the 'On Air' addition to their 'Hangouts' service. Imagine Skype, with sound designed specifically for live music.
Obviously the shows are free to attend, but we ask for a donation during the gigs (via Paypal), to support the artists who have entertained you.
Our aim is to make Right Chord Music Hangout Sessions a live monthly showcase of incredible new music, broadcast live to the world. To take part in a future Hangout Session or suggest an artist you would like to see, contact us here.
Check out all previous sessions and the very first RCMHangout festival here.