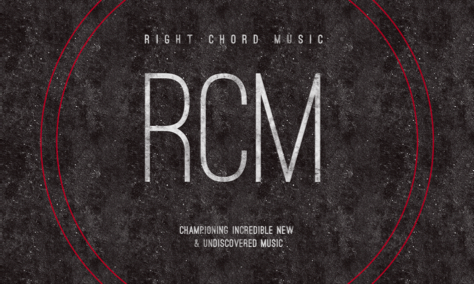 A key part of effective music marketing is distribution. With that in mind we are delighted to announce that we can now offer you a simple yet powerful digital music service to sell your music online through iTunes, Spotify, Amazon MP3 and many more of the World's leading digital music services. Click here to get started and enter promo code 'RightChordMusic' to receive a 10% discount.
We're working with EmuBands who offer you 100% of the royalties generated from your sales, and you will always maintain full ownership and control of your rights. Your music will stay on sale until you tell them to remove it!
There is a simple one-off fee pricing model, you won't pay any monthly fees, annual fees, renewal fees, or storage fees – simply choose as many digital services as you want for one simple fee.
With this service you'll also get 24/7 access to your royalties – request payment at any time, with no minimum threshold required before we pay your royalties to you.
Return to full list of benefits