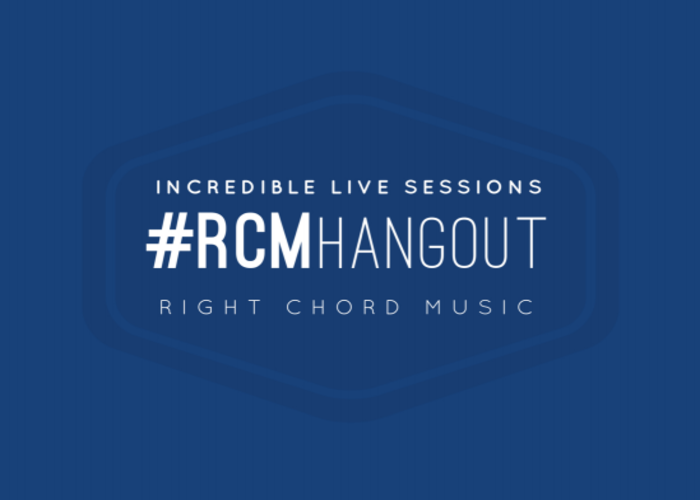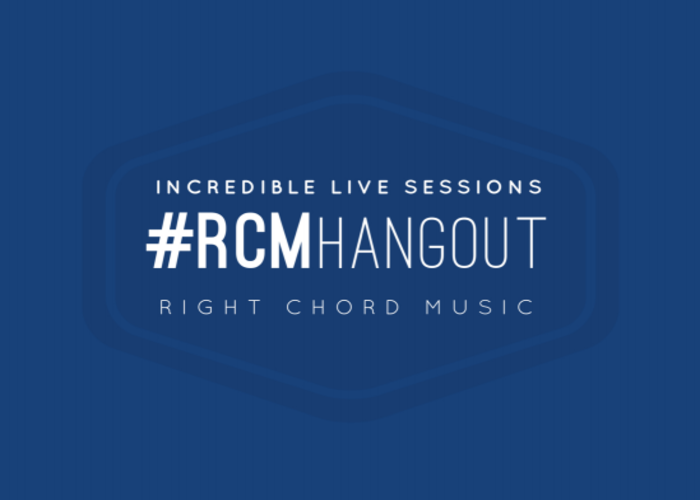 Back in 2013 we created something pretty special, and it occurred to us that many new visitors to Right Chord Music might never have seen it. Frustrated with bad promoters and bad live music experiences, we decided to create a new live music platform. The idea was to give artists the opportunity to play live to a global audience without even leaving their house. By using Google+ 'Hangouts On Air' we have achieved our aim. RCM Hangout Sessions were born. No travel costs, no dodgy promoters and no queues at the bar! Using a webcam and Google+ account artists performed live via streaming video direct from the Right Chord Music website, while fans interacted using the Twitter hashtag #RCMHangout.
With the launch of Facebook Live we have now evolved this concept to become the RCM Takeover Sessions, Find out more here.
Watch back all previous RCMHangout live music sessions below.

Loading Videos...