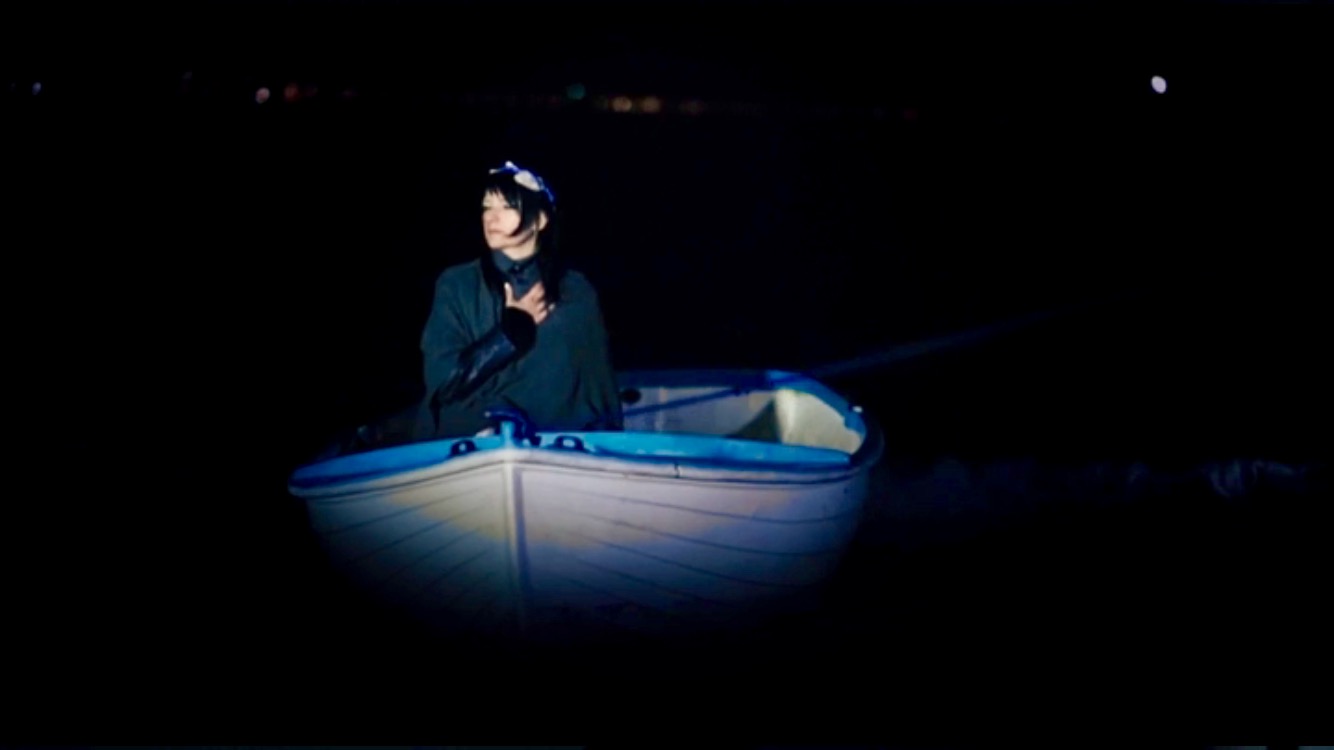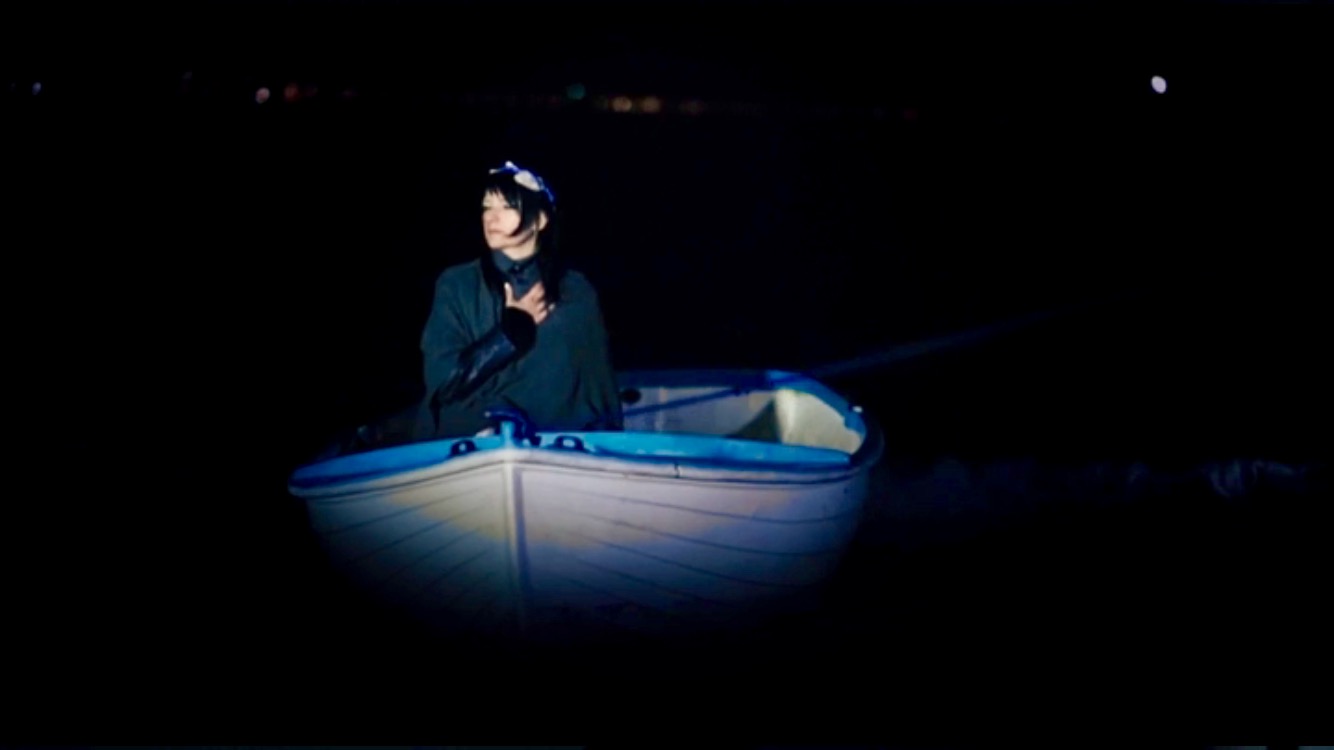 Today on the blog, we are delighted to bring you an exclusive first play of Not Here Yet, from RCM favourites Madam  The track is taken from the current album 'Back To The Sea' which is out now and available to buy on CD, Vinyl or Download. Not Here Yet delivers a haunting and beguiling nocturnal soundtrack that is just so perfectly Madam.
Sukie Smith from Madam explains the history of the song and the idea behind the video.
"This song was nearly thrown away. I was writing with an artist friend of mine, , trying to write some big song with structure and major choruses. As an after thought I played him a version of Not Here Yet, which I had dismissed as nothing, but he changed my mind. Nearly a massive missed opportunity which is maybe some of what this song is about.
The lyrics lay out a plan.. and explore a choice around the possibilities of having a son. The lyrics and melody play one experience and the violence of the drums/saw and guitars another. So when it came to a video I played with ideas, some really ambitious , full of costumes and time-lapse and a cameo from Beatrice Dalle, but in the end, that all seemed too complex and distracting.
So we simplified it visually… Sam Willard, director (and guitarist in Madam) knows the place we shot the film extremely well and used the 2nd world war bunker as a location for a mission in waiting. The character in the boat , with her oyster crown and her cloak… a queen in waiting maybe.  A mans hands pulling her towards shore, towards a decision maybe, then her trashing all possibilities with violence and fire. We filmed it in Winter it was  so so cold.
What you don't see is men lying on wet sand , holding cameras and lights and the boat filling up with freezing water and hear the play back going at a million miles an hour so we could shoot in slo-mo…
The footage was shot by Eduado Fitch, directed by Sam Willard , with Garth Moss (bass player) as The Man and also boat wrangler…Its edited by Eleanor McNaughton, who also cut , I am Your Home and Rules of Love. Produced by Shilling Boy Films."
Listen to Back To The Sea in full of Spotify below.
Discover more about Madam on Right Chord Music
Not Here Yet (Lyrics)
Put on your hunting boots,
Spy glass,
Binoculars.
Mission on.
Crowd control.
Cells to mold.
My only son,
As yet unborn.
Waiting for consent
Waiting to descend
Waiting for consent
Waiting to descend
X-ray
Not Here Yet
Hair
Not Here Yet
Bones
Not Here
Yet