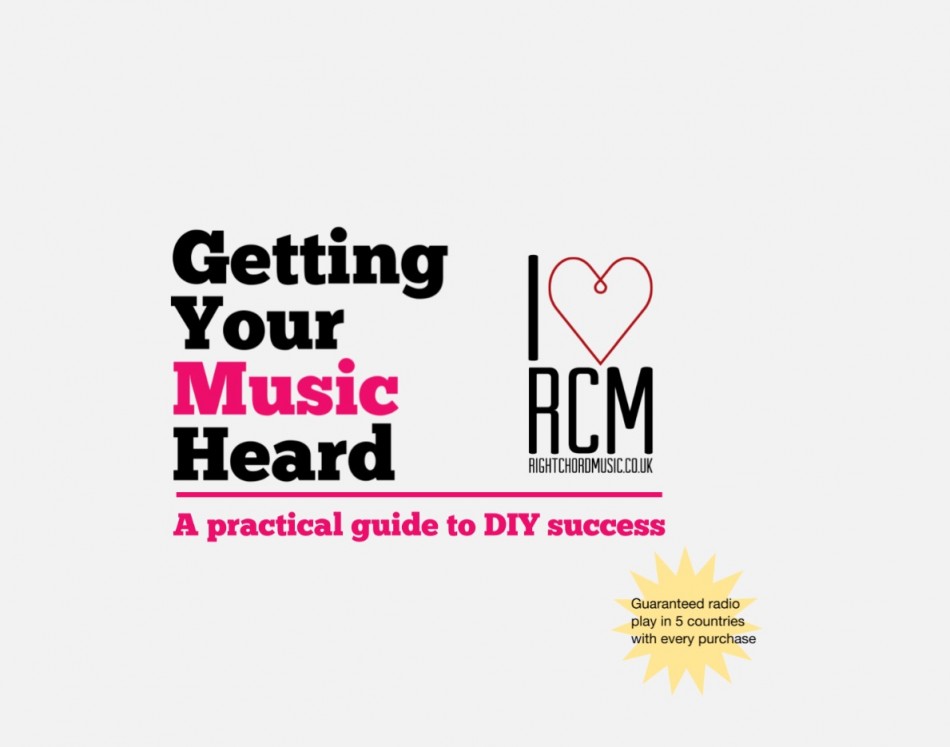 We've created an audio guide to help you promote your music in a more effective way. This guide is now available to download in three parts. Thanks to our Lost On Radio show we guarantee radio play in 5 countries with every full guide purchase.
Part One.
Introduction
Understanding the challenge your face
The importance of brand for your band
Auditing and critically reviewing your existing brand & on-line identity
Defining your new brand identity and positioning
Part Two.
Recording demos & final tracks
Think like a business
Plan your release strategy
Writing a biography
Identifying assets
Setting Objectives
Products & prices
Establish your online architecture
Part Three.
The importance of distribution
Understanding your audience
What's the story
Promotional routes
Fundamental promotion
DIY promotion
Professional promotion
How else can Right Chord Music help you?
Listen and download all three parts of the guide here