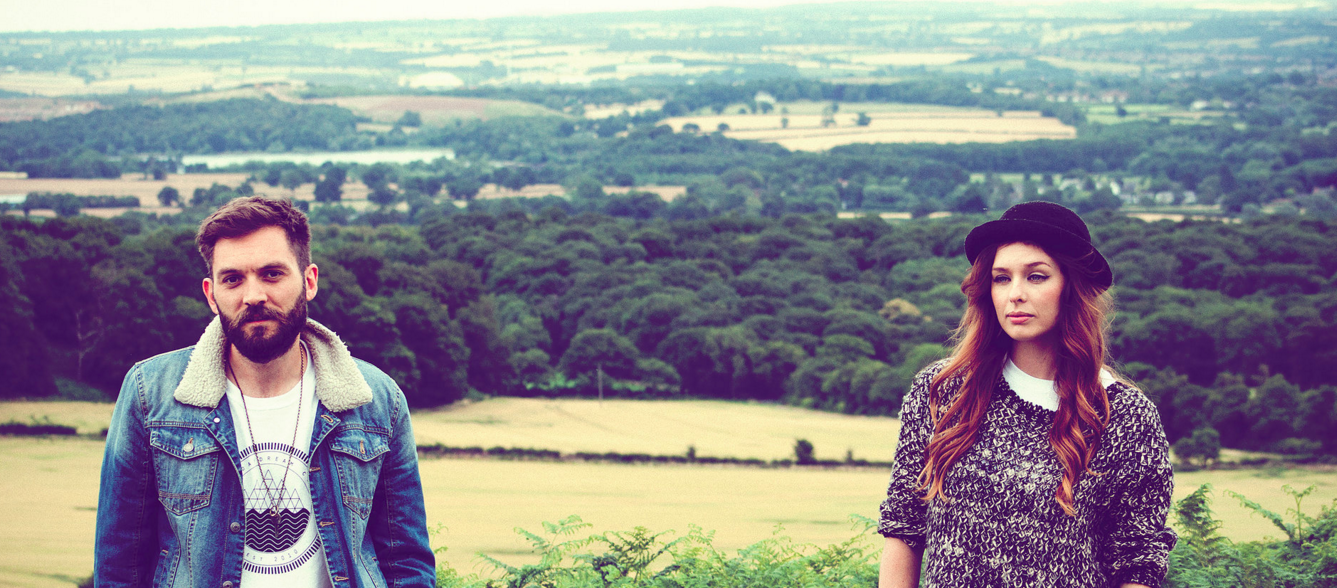 "Beautiful music by beautiful people" The BBC
The Daydream Club are alt-folk-pop duo Adam Pickering and Paula Walker who met while studying at The Liverpool Institute for Performing Arts. They have enjoyed significant support from the BBC (TV and Radio), Rolling Stone, Acoustic Magazine, Burberry, Vogue and the Hype Machine's most influential music blogs.
Previous single 'Neon Love Song' [Part II]' was hand selected by Burberry Chief Creative Officer Christopher Bailey to feature in their Summer 2012 Eyewear Campaign. This led to the band modelling, walking the red carpet and performing at a VIP launch event in Milan. Adam and Paula also have a foot in fashion, recently modelling  footwear for Lacey's London and Paolo Vandini.
The Daydream Club were invited to be part of the first BBC Musicians Masterclass, which took place at Abbey Road Studios in London and are proud recipients of the London Folkfest Song-writing Award for New Creativity. This led to their track 'Just' featuring on the Café Nero playlist nationwide. Their music has been synced to TV and they have written and composed music in response to sync agency briefs.
The Daydream Club recently released a new double EP, 'Found' and 'Found (Remixed)'. The original EP offers a 'rootsy' slant on folk-pop, chocked full of The Daydream Club's trademark girl / boy harmonies, delivering both epic and intimate in equal measure and described as "Timeless" by Consequence of Sound.
Indie Shuffle described their remixes as "Inspired re-imaginings of their own work". The duo, have also scored national radio play with remixes for a number of other artists.
The Daydream Club are managed by Mark Knight from Right Chord Music. We would be interested to hear from labels and publishers interested in working with The Daydream Club. Please use our contact form to get in touch.