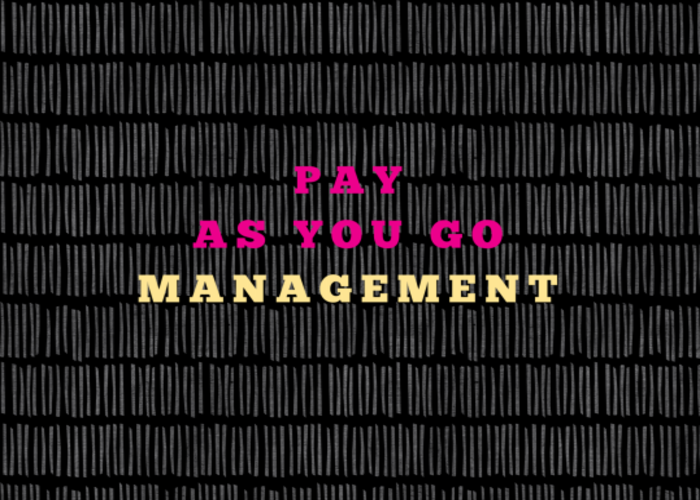 Working alongside The Daydream Club, Right Chord Music have pioneered a new approach to music marketing designed specifically for unsigned bands and independent artists. The results have been dramatic. The Daydream Club now attract approximately 1m streams on Spotify per month and have a sustainable income from music. Read more about the Fans, Not Fame approach here. 
In 2016 Right Chord took on a unique challenge to break an unsigned band in just 10 weeks, using the power of media and content. Listen to the case study and the results here.
PAYG Management.
If you are starting out in music, you probably don't have a manager, but probably do have lots of questions. So who do you call to get the answers?
Why not call me. I am Mark Knight, the founder of Right Chord Music. I have over 10 years experience as an artist manager, and over 16 years experience working as a music marketing consultant. I contribute to Music Think Tank, The Unsigned Guide, I've spoken at MIDEM, and Cannes Lions Entertainment on music marketing.
Think of it as 'pay as you go' artist management, where you only pay when you need advice. Book an appointment at our music marketing surgery and get your questions answered. We prefer to run face to face sessions, but can also run sessions over Skype when distance is a challenge.
Book Your Session – £45 for 1.5 Hours. We're guide you through a complete marketing release plan. Everything you need to know to promote your music in the most effective way. Designed for new artists, who rely on a DIY approach in the absence of a large marketing budget or record label support.
Book a session with me now using PayPal. Then complete our contact form choosing 'PAYG management' Payment can also be made in person on the day.
Artist Testimonials:
"Mark was brilliant and had some excellent advice to offer and I really did get so much out of the call. Highly recommended for bands or artists who want to grow their reach on social media." [Natalie McCool]
"We had some idea of marketing strategy when it came to our band, but our approach lacked direction and a clear understanding of the best way to get our music out there. Mark showed us in a consise and easy to follow way how we could share our music creatively and effectively to really grow our audience and increase sales. He was insightful, encouraging, professional and welcoming, and he used real life examples and market research to support his ideas. We would recommend Mark to any band or artist who is serious about their music." [Fire_Sign]
"The resources collated on RCM help musicians create structure to support promoting their music. Mark's personalised advice addresses those specific questions that reading an article can't always answer, and enabled us to create a clear, objective-based plan to move forward. Generally, musicians aren't good at making a plan. Let him help you." [Matt Paisley: Shy Nature]
"Mark's media-savvy and highly contemporary approach to all aspects of promoting an artist come across loud and clear after only a brief amount of time in his company. His awareness of the nature of the modern industry and of the appropriate and effective marketing strategies are sophisticated and concise. More impressive and important however, is his obvious passion for and commitment to quality new music and it's promotion. I can highly recommend working with him." [Jack Omer]
"It is great to get a successful pro's opinion on what you are currently doing right, and where you can improve. It feels good to feel like the actions we have taken are working towards a plan which has worked in the past." [Nick Majer: Lazyflux]
Mark's knowledge of the industry, and more importantly the ins and outs of the online world, social media, and effective marketing, is invaluable to artists in the current climate.  Most important, however, is his passion for and commitment to music, that is the factor that makes all the difference. We look forward to working with him long into the future. [Nick Cheek Blackchords]
"Mark's experience and knowledge of marketing combined with his involvement in the music industry has proven to be invaluable. He constantly presents innovative ideas, taking into account current social and technological trends. We highly recommend working with him" [The Daydream Club]